[metaslider id=1294]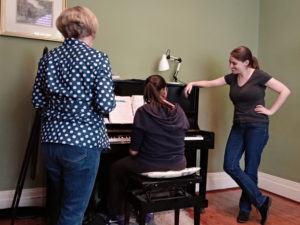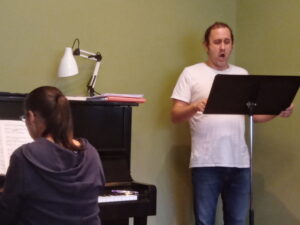 Read more
Singing isn't just a fun, creative way to express yourself, it's scientifically proven to improve your brain performance in all facets of your life. 
Not only does singing release endorphins (your feel-good chemicals), neuroscience...
Read more
If you've been learning singing for some time, you probably know your vocal exercises off by heart. And while you know their benefits, you'd be forgiven for finding them a little repetitive and tedious.
Read more
What's your position on effortless, resonant singing? 
If you said, "With an upright posture", then … take a bow! 
It's the one thing I nag my students about because good posture is crucial to singing...
Read more